Need a Break from the Sun
Take a Sun Break, Relax and Enjoy.
*Are you tired of sitting out in the direct sun while at the park?
*Don't worrier about shade or heat this summer, take a Sun Break umbrella with you.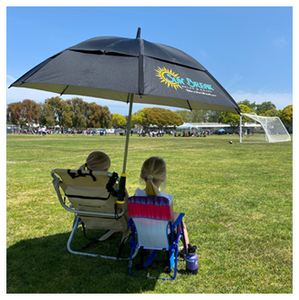 This section doesn't currently include any content. Add content to this section using the sidebar.